Sea Life is a Beneteau 393 sailing yacht. Mark and Sea Life have just completed their first circumnavigation of the world. From 2008: the Caribbean, Panama, Galapagos, Marquesas, Tonga, Australia, Indonesia, Malaysia, Singapore, Thailand, Salalah, Oman, Egypt, Turkey, The Greek Islands, Italy, France, the Canary Islands and back to the Caribbean then Venezuela, Bahamas and the USA. From palm trees to a catagory 5 cyclone, a Somali Pirate attack, and wonderful people in the worlds most spectacular places. This website shows you some, so come for a journey on 'Sea Life' through these pages!
Read our experience with the Somali Pirates in the Gulf of Aden
Photo AP
United States of America!
2012 started in St Martin in the Caribbean. Sea Life had a safe voyage through the Bahamas to the USA and up to New York City.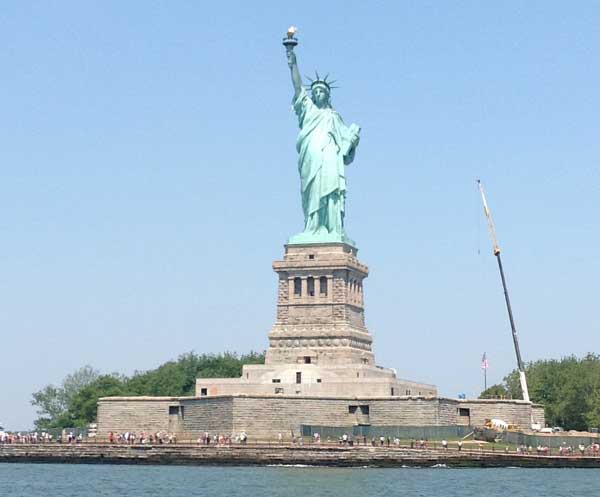 She is much better to see from the deck of your own boat after a week long voyage!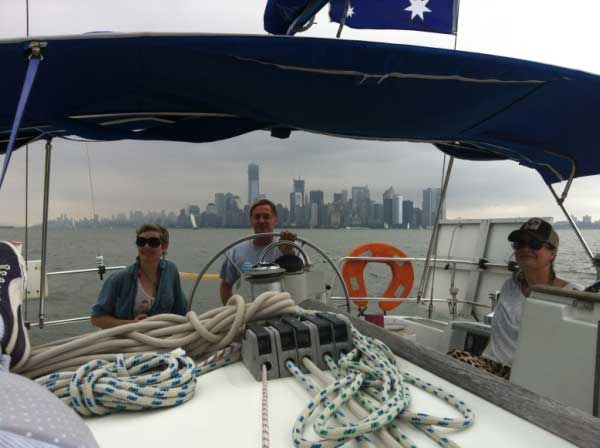 Lots of people drop in when you're in New York. Ali from Sydney bumped into Catherine working in NY and bumped into Megan so they all decided to bump into Sea Life!
Off Cape Hatteras
I have never seen more dolphins than in the area Cape Hatteras to New York. Most amazing is when they first see you... they may be patrolling looking for fish and then one jumps and sees the boat and then turns directly towards you calling the others and the RUSH towards the boat!
Bahamas
Shroud Cay, the Exumas, Bahamas. When the wind don't blow and the ship don't go, at least you can tell if there's a shark about to bite ya toes.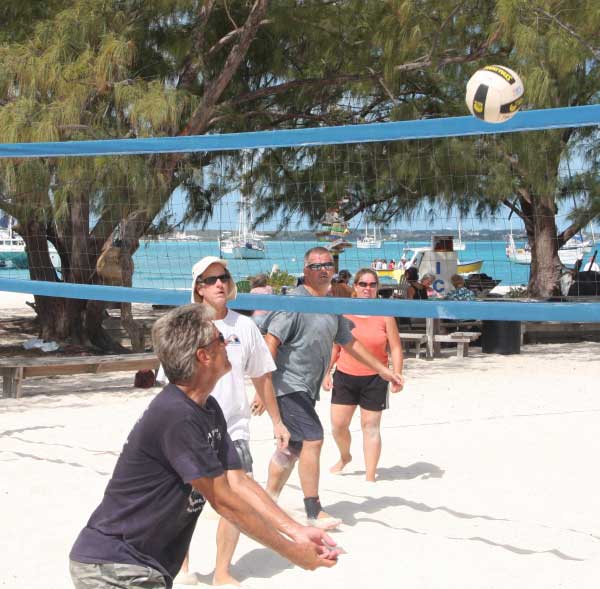 Georgetown, the Exumas, Bahamas. How do the cruisers wile away a winter?
FOR MORE PHOTOS SEE THE 2011 PAGES and before....