Antigua Race Week 2011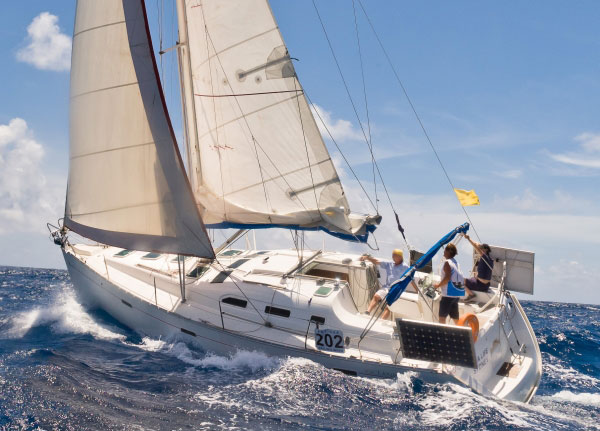 Brian and Kerrie Wexham from Australia came to help Sea Life do battle with the fastest racing yachts in the world.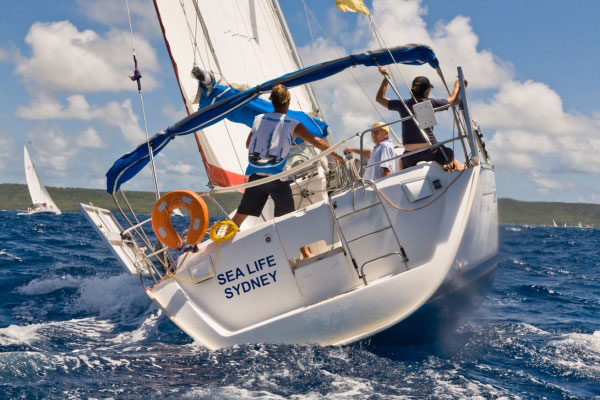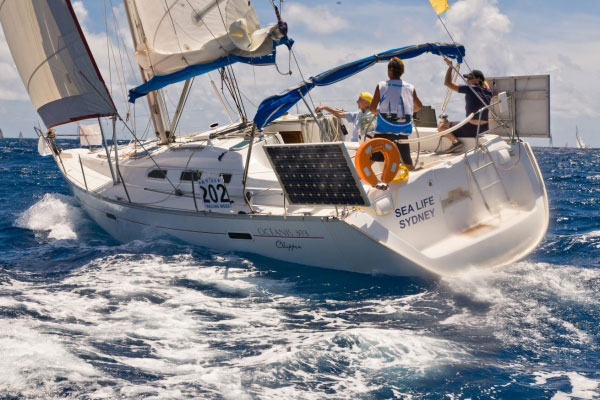 St martin in the Caribbean with Kenny and Sarah off "Loon"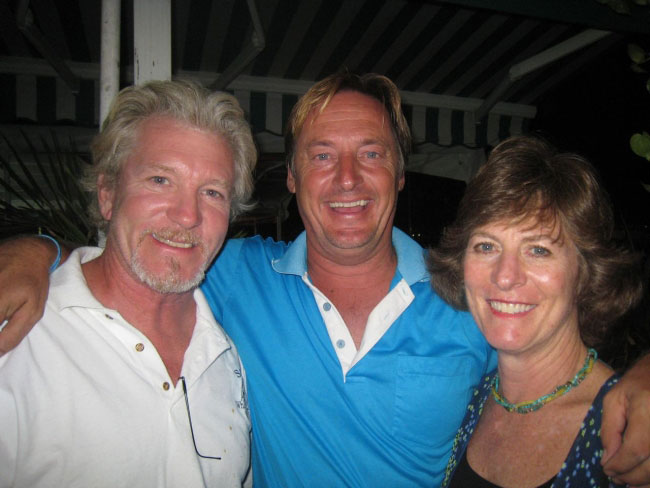 Watch our dolphin video, dolphins swimming with Sea Life in the Indian Ocean - you can even hear Mark singing in the backgrounded and getting all excited. I was filming so I was very quiet. May take a few moments to download (5 MB)
Click Play then it takes a few moments to load and play.